Bakkt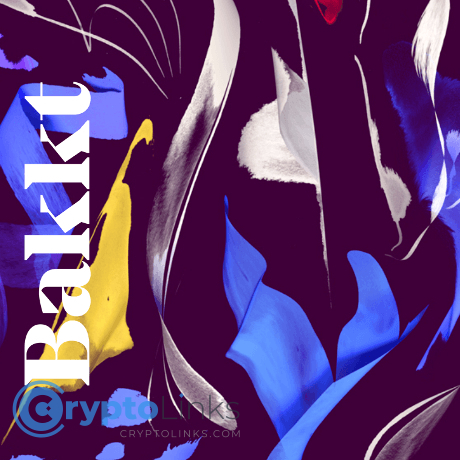 Bakkt Faces
Kelly Loeffler
CEO
Adam White
COO
Bakkt exchange will be launched in 2019. Originally should be launched in 2018 and then was postponed and should be live on January 24th, 2019. But now is delayed again and it is still uncertain when the launch will happen. Bakkt is generating hype around their cryptocurrency exchange because it has back supported by an Intercontinental Exchange (ICE), the parent company of the New York Stock Exchange (NYSE). Bakkt exchange will first physically deliver bitcoin future contracts. This means that when the financial futures contract expires, holders will receive their payment in bitcoin instead of USD. The arrival of Bakkt may mark the arrival of a huge amount of institutional investors to bitcoin and cryptocurrencies. Bakkt is awaiting approval from the CFTC (a regulatory body for futures) for the products that they plan to launch. Bakkt can build a more regulated ecosystem to attract institutional investors.
Alternative Cryptocurrency Exchanges
Find the best list of Bitcoin and Cryptocurrency exchanges to buy, sell, or trade bitcoin or any cryptocurrency at the 0 fees with no risk.